So you've decided to elope! We strongly believe that an elopement is so much more than just a simple "I do" ceremony, and we want to encourage you how to make it so much more than just that. With us (aka, The MacLeans), and this intimate elopement guide, we'll walk you through how you can make your elopement a full on experience, the beginning of your chapter as married beautiful badass humans. This is your story, and we are here to help tell that story through photography, videography, and your official double date team.
---
Sit down with your partner, and ask yourselves, if we could go anywhere, do anything, for our elopement, what would that be? Ask yourselves, "what would be the most wicked way to begin our chapter, and have this day be forever special in our hearts?"
Let's create an experience; a collection of memories together.
The Night before your Elopement
Let's have a spicy session "people of the world, spice up your life".
Spend some quality time connecting with your partner, release all the tension/stress/anxieties you've might be experiencing, crack open a couple of beers or a bottle of wine, and unwind together. Spicy sessions aren't making a porno with us (yikes, we definitely charge extra for that hah), but a way to connect with your partner on such a deep level. From skinny dipping in the ocean, jumping into an outdoor shower together, or simply wining and dining in your under roos, let's do this thang. Wondering WTF a spicy session is? It's basically a sexy lil couples shoot with a little less clothing than would be approved of in the grocery store, a photoshoot that your mum would probably not approve of, but future you will be have the biggest smile when looking back on these.
Morning of your elopement ideas:
– homemade pancakes with extra whip cream, strawberries, and mimosas in bed
– order room service or have Uber eats drop off a bomb ass eggs benny or breakfast burrito
– venti coffees poured into your fav mugs, snuggle up together for another episode on Netflix
Getting ready
Where are you staying the night of the elopement (and maybe the night before)
Airbnb's make for great getting ready locations & post elopement sleepover spots. We recommend filtering your airbnb search results to include a spot that includes the entire place to yourselves and a kitchen. Creep those photos to spot the places with big windows with epic views, the most comfy cozy looking bed, and a bathroom with enough wiggle room to get ready in. Depending on where you are getting married, Morg and I have stayed in some adorable cabins, bed and breakfasts, and airbnb's at various Gulf Islands, Sunshine Coast, Vancouver Island, and in the Okanagan.
If you're hiring a hair and makeup artist, typically this will take 2-3 hours for brides, so schedule this accordingly for enough time for touch ups, and getting dressed before heading to the ceremony site.
---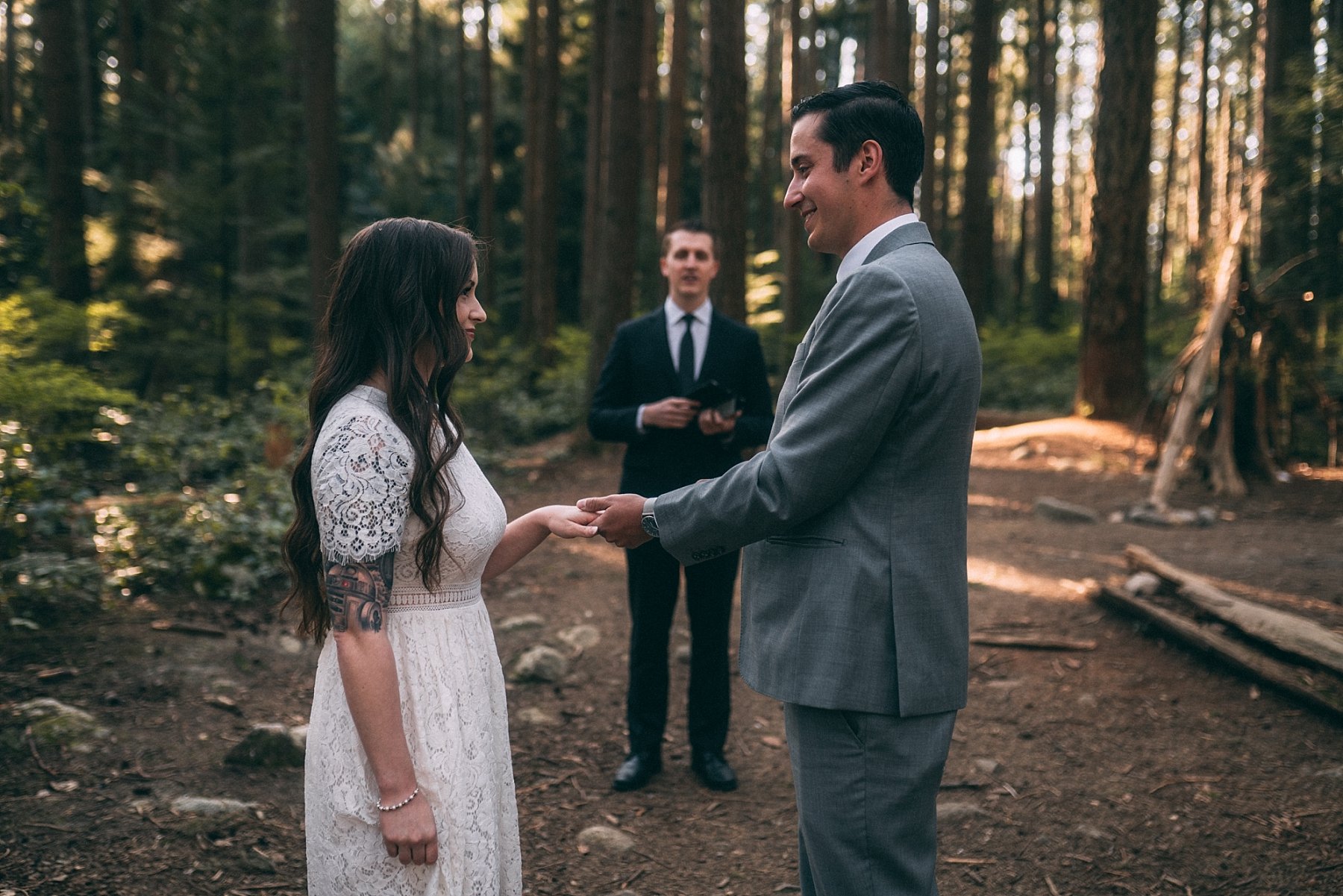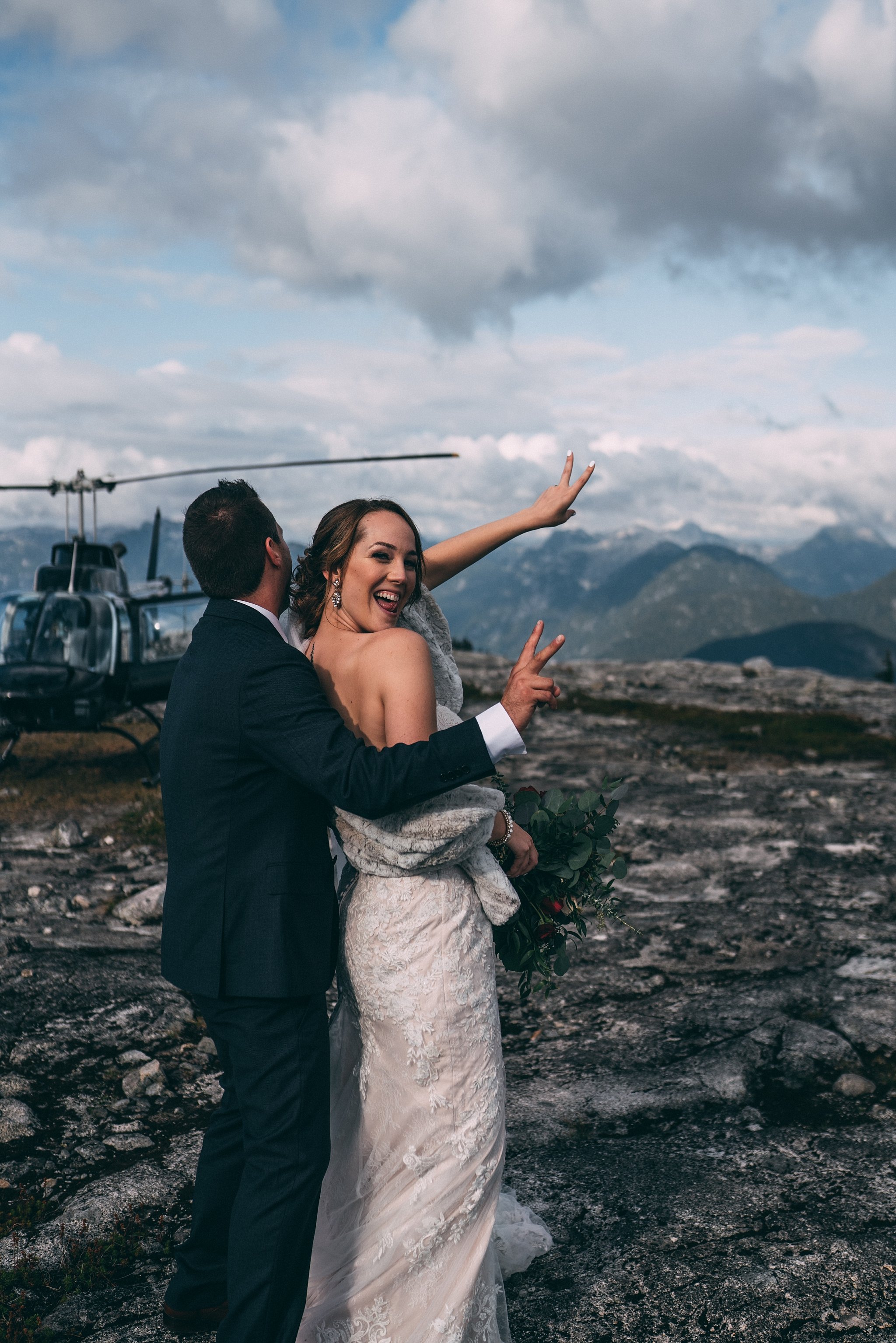 Dinner dinner chicken winner (elopement dinner ideas)
Charcuterie board on the beach

Dinner reservations at a fancy local restaurant

Head back to your airbnb, order take out, and change into your comfy cozies (ie your pajama pants) while you wait for a non-fuss, greasy and delicious dinner together

Pack a picnic including a picnic blanket and all
Here are some great local vendor recommendations for picnics and intimate elopement dinners options: