+ Our Approach
We aim to give each & every single one of our couples the most amazing experience while working with us, which means that we pour so much of ourselves into our business and into our couples. We want to be invited into your wedding day & your wedding experience, we are more than someone who will just push a button, most likely Kels will be there wiping tears during your dad's speech, the countless emails we will share before your big day, we want to make sure your entire wedding experience, from getting engaged until after the big day, is absolutely unforgettable and one of the best chapters in your relationship.
Our style can be defined as genuine, authentic moments, told in a romantic and warm approach.
You literally deserve the best for you and your babe on your wedding day. Our goal isn't to simply snap cute photos, but to be so invested in our couples happiness on a wedding day, ensuring that they are having the absolute BEST DAY EVER, and that we are helping create a safe & encouraging environment for them to love the shit outta each other. We aim to serve couples that align with us and want to ensure that we are the right fit for them, and because how heavily involved we are with our couples we only take a select number of clients per year.
+ Wait there's two of you?
When you book a photography only package, Kelsey will take the lead as the main photographer, Morg as her second, and when you book a videography package then Morg takes the lead, Kels as his second.
When you book a combo package, that's where the magic happens: Morgan will be documenting all the video throughout the day, and Kels will be documenting all the photography. We work REALLY well together (hence why we started a business together, decided to get married, have travelled the world together, live together, ya know), and are able to capture our couples with rhythm and a powerful creative synergy.
+Location and Travel
We primarily shoot wedding photography and videography in the Vancouver, B.C. to the Fraser Valley area. We live full-time in Pitt Meadows, and have a cabin at Galiano Island. We also absolutely love to travel! If you are getting married outside of BC, Canada, we'd be happy to document your wedding day in lieu of travel fees and accommodation. Please email us to discuss further.
+Travel Dates
March 6-8 Manning Park, B.C.
March 27-29 Pender Island, Gulf Islands, B.C.
May 1-4 Vernon, B.C.
July 24-26 Merritt, B.C.
August 14-17 Galiano Island, Gulf Islands, B.C.
+ Investment
Our couple's spend an average of $4000 on a full day of wedding coverage with 2 photographers, an engagement shoot, and a gallery full of memories.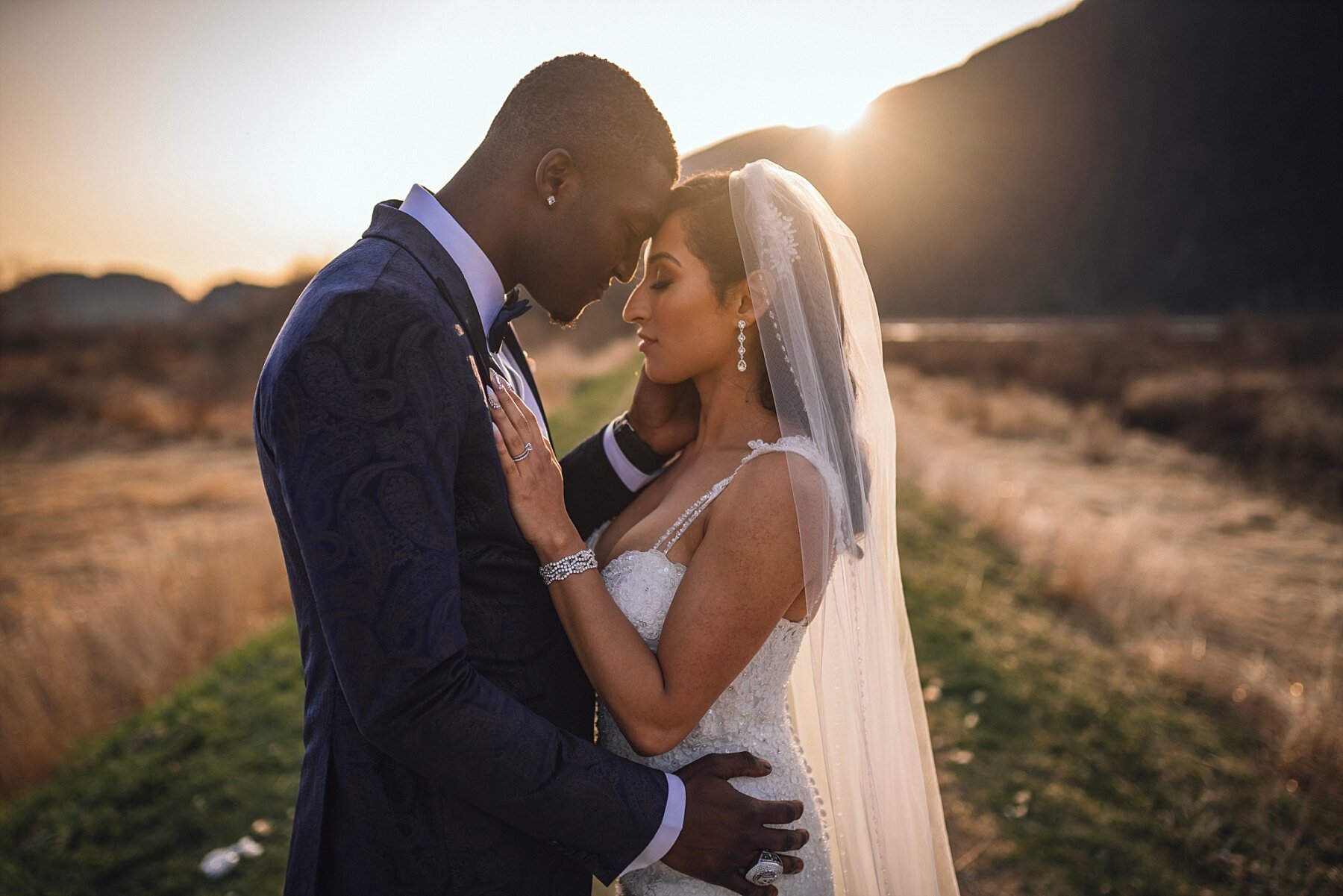 + Planning Process
When you book with us we send you out a big ol virtual client guide, which covers things such as timeline suggestions based on the time of year you'll be getting married, how to rock the shit out of you engagement shoot, wedding day questionnaire etc.
We also love to go for beers with our couple's about a month before the wedding day to discuss in detail their wedding day timelines. We offer suggestions on how long certain portions of the day should take, moments in the day that you'll need extra coverage of photos/video, etc. If you're getting married at a private property or a venue we've never shot at before, we LOVE to do a site visit with you as well prior to the big day so we can understand your artistic wedding vision.
+ Engagement Photos
One of our most favourite ways to get to know our couples even better is through an engagement session! All of our wedding photography packages include a complimentary engagement shoot because we truly believe it's SO important for you to know us with the camera just like we wanna know you two in front of the camera!
We want to be invited into your wedding day, into your relationship, and one of the best ways we can do is through your engagement shoot!
Engagement shoots can take place literally anywhere, wanna meet us at our cabin at galiano? We'll send you over the ferry timeline. Wanna go skinny dipping in a lake surrounded by the woods? Suns out buns out. Wanna grab some coffees with Baileys and make pancakes in your pjs? Fuck yes, let's do it!
---
---
We believe in creating and capturing memories & moments that you can look back on for a lifetime to come
We serve humans so passionately in love, who will always put their sweetheart first, the handwritten vows lovers, bffs in love.